Stock Your Pantry: SEAWEED
Sushi lovers rejoice! A little. Ok, maybe don't rejoice just yet. I want you to lay off the actual sushi, since the raw fish and many of the things added to sushi can work your liver. Keep it to special occasions during your liver love affair.
Nori, or seaweed, however, can stay as a part of your daily snack fest.
Multi-Functional Liver Support
supports detoxification
helps regulate bowl activity, removing the extra workload to the liver
contain natural glutamic acid-> which becomes glutathione (which is a major player in detoxification)
helps the body control blood sugar, decreasing liver workload
supports healthy cholesterol levels
healthy source of iron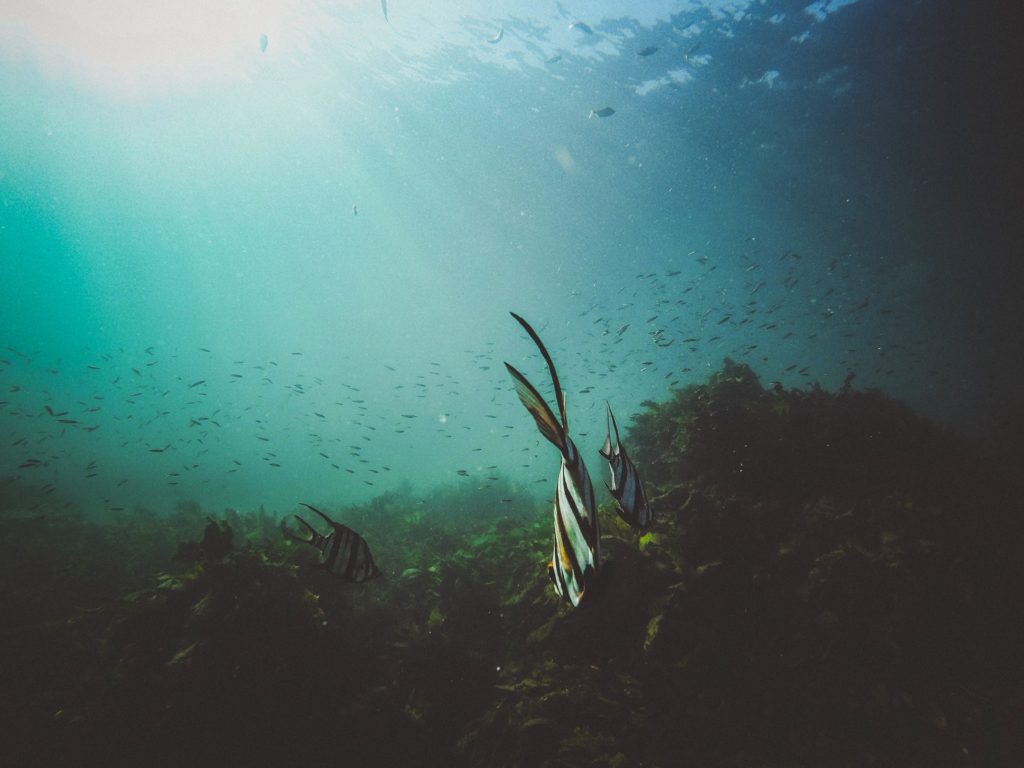 It tastes WAY Better Than You Think
I started eating sushi when it was still considered super weird, unless it was in sushi. We used to buy the Nori that you use for sushi, and roast it ourselves. Now, you an get it already roasted to crunch-worthy perfection. It is satisfying in the same way potato chips would be. You can get them here: [amazon_link asins='B00BCG0OB6′ template='ProductLink' store='theoiltroop-20′ marketplace='US' link_id='4b25a2bc-cd68-11e7-9846-4d5b10f1441c']
There are also flakes that you can purchase (or crush your own). The flakes are great to sprinkle on pasta, popcorn, chip dip, sauces, or anything else you might add salt as an enhancer. My favorite brands are:
Nori Flakes: [amazon_link asins='B018KIJ9Y6′ template='ProductLink' store='theoiltroop-20′ marketplace='US' link_id='72d4beec-cd67-11e7-bd80-bd214ed587cb']
Kelp Flakes: [amazon_link asins='B0007SMLUM' template='ProductLink' store='theoiltroop-20′ marketplace='US' link_id='e8ae9391-cd67-11e7-a9d7-fd27481bd391′]
Dulse: (I add this to my soups): [amazon_link asins='B005P0WOZE' template='ProductLink' store='theoiltroop-20′ marketplace='US' link_id='18a775b6-cd68-11e7-b308-83edbc868c46′]