Stock Your Apothecary: Rosemary Essential Oil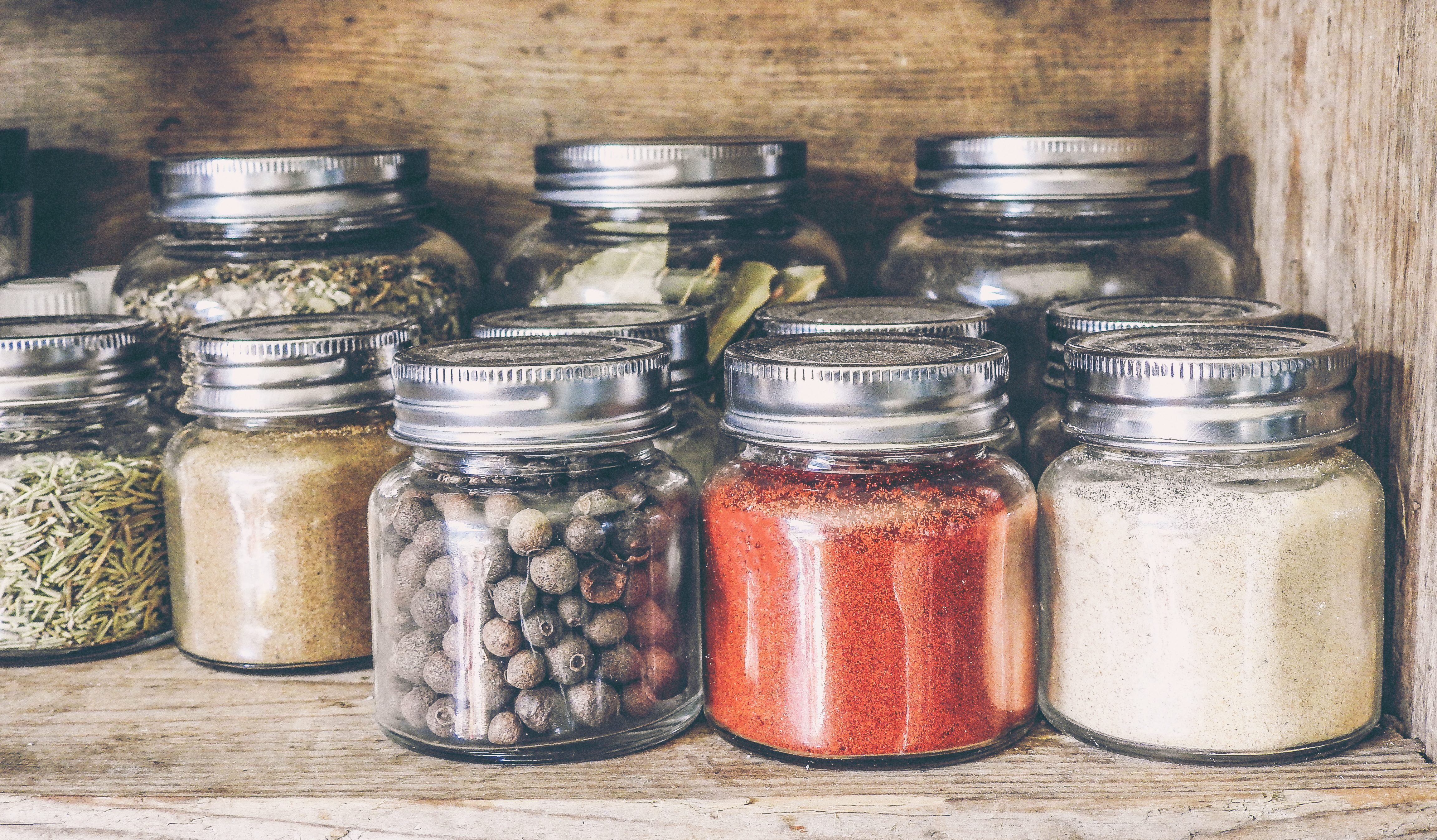 As we talk about all the ways to love your liver, I wanted to take a special moment to discuss Rosemary all on it's own. We will cover many essential oils over the next 50 days, and it begins with a mighty one, that often gets over looked!
Rosmarinus officinalis, part of the mint botanical family, and a major player in supporting the liver. Rosemary is a soother, I like to visualize it calming down an angry Liver as it supports the metabolic efforts. Similar to a cold drink of water on a hot day, rosemary is going to just cool it all down quickly. Our body is AMAZING at naturally producing bile, only getting out of whack when we are abusing it or in a funky state. The tonic effect on the liver encourages efficient production; helping to strengthen the disposition.
Rosemary, Your Liver and Emotions
Long considered sacred by the ancient Greek, Roman, Egyptian, and Hebrew cultures; Rosemary's energizing scent is frequently used in aromatherapy, where it is known as the oil of knowledge, mental clarity and inspiration.  This is a beautiful addition to your apothecary during a "Liver Love Affair", as it also aides in receiving new information and new experiences! The beautiful and crisp aroma awakens our perspective and calls us to rely on our higher power.

For Today:
1. Diffuse Rosemary, Douglas Fir and Lemon.  First, Lemon helps you to FOCUS, then the Douglas Fir kicks in and helps you end destructive habits and finally, Rosemary challenges you to look deeper than you normally would to find clarity.
2. Journal with these prompts:
– Where in my life am I experiencing stress?
– What emotions/feelings are coming up for me when I am stressed? Anger? Depressive? Anxious? Avoidant? Sadness?
– Is this a new pattern for me? When have I experienced it before?
– Am I truly willing to let this go? What will that mean for me?
– What purpose does this current stress response serve in my life? How is this stress serving me?
3. Breathe in the scent of Rosemary while saying this affirmation: "I am good at letting things go"
4. Write your experience exploring rosemary in your journal. How does it make you feel?