Join me in the mixing room, where I share the recipes for my top blends. Tried and True Blends. There is nothing I love more than a divinely inspired blend, where I get to use my 10 years of herbal knowledge and Divinely guided intuition to craft up high vibration blends.
 
1. good vibes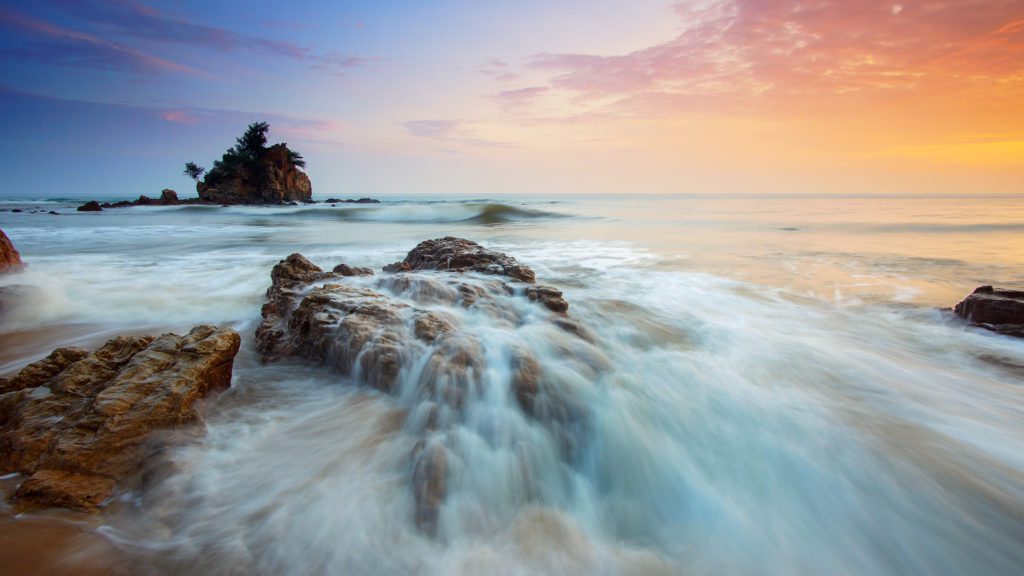 This magical blend is a soother of life stressors, uplifting and heart opening. It strengthens, increases, and allows the ability to hear & see what God is doing in your life. Plus, it smells amazing.
2. Happy
7 drops Elevation & Wild Orange
5 drops Frankincense & Petitgrain
4 drops Sandalwood
1 drop Geranium
Elevation is the joyful blend that is formulated to assist us in letting go of lower energy vibrations <3 and Wild Orange is the oil of abundance! They have the synergistic effect that is uplifting and carries your heart OUT of the fog and into the abundant space of LOVE.  the petitgrain adds an intense soothing component and full body CALM.
Frankincense is the oil of truth, revealing deceptions and false truths- reminding us that we are light and truth. Sandalwood is the oil of SACRED DEVOTION (add this to all your blends) it assists with prayer, meditation and spiritual worship. It teaches reverence and respect for the God of your understanding and has been used since ancient times for its powerful ability to soothe the mind, calm the heart and guide your spirit. Lastly, geranium is the oil of love and trust, so it helps to soften anger, heals emotional wounds and  boosts that ability to TRUST THE PROCESS.
3. Witchy Blend
it is the season of Octobering… and I have been busy brewing up all the new autumn rollerball blends… here is a sneak peek- I PROMISE you, you will want to bathe in it.
.
Mix it up and let it settle- these scents need to marinate together. Trust it will marinate with your own pheromones too- once applied it will shift to match your chemistry.
.
What does this blend do? Why make it?
.
For protection, intuition and clarity, of course.
4. Spellbound
 Are you distractible? Scrolling too much on social media? Skipping around on Netflix? Always looking for something new?

✨
It is time to be awakened to the WORLD around you- the beauty & creation of the universe is waiting for you to notice it.

✨
Take a walk in the woods, a dip in a river, put your feet in a lake or an ocean…. reconnect with the earth and turn your heart to the sky. Fill up. Roll THIS blend over your heart and third eye.

✨
Frankincense- for a deepened spiritual connection
✨connects us to Fatherly LOVE
Myrrh- helps us form healthy connections to the earth & Motherly LOVE.
✨
Grapefruit- for honoring the body and feeling NOURISHED
✨
Ylang Ylang- encourages heart healing & being emotionally filled
✨
Geranium- OPEN & being emotionally healed. Trusting
✨
Cinnamon- Nurtures our STRONG connections to love and being loved. Healthy Intimacy & Self Acceptance
✨
Patchouli- G R O U N D I N G. Being present and stable