Stock Your Apothecary: Peppermint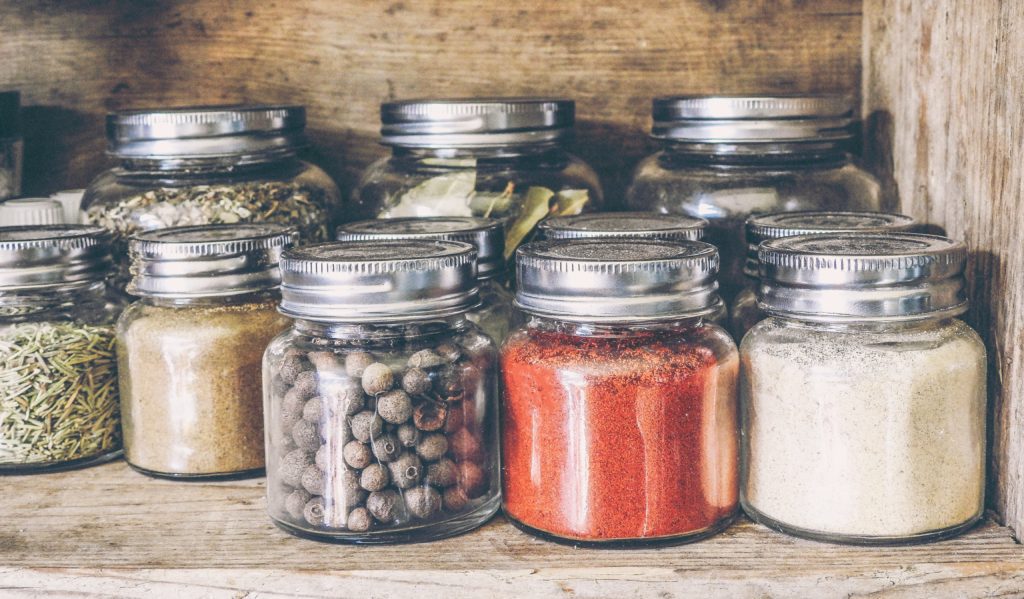 Peppermint should be in everyone's cabinet of remedies, for hundreds of reasons. However, today, we will talk about just one of those reasons. Your liver loves it.
Tonic
It is said that peppermint is a liver tonic, what that generally means is that it strengthens the liver, it is a RESTORATIVE treatment. Many remedies enact a force onto the body, while a toning remedy is strengthening to the natural functions of a healthy body.
Application
My favorite way to use peppermint for the liver, is in the essential oil form. I do this by diluting it to a 5-10% dilution rate and apply it topically over the area of the liver. Using the same dilution, you can alternatively apply the oil over the liver acupressure/acupuncture points.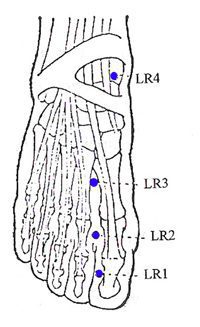 To get a 5-10% dilution, you would put about 10-20 drops of peppermint essential oil into a 10ml rollerball bottle and fill the rest up with carrier. My personal favorite carrier oil is jojoba oil, but it can go rancid if you do not use it up fast enough… it also adds a color and an aroma to the mix. If you want a colorless, odorless shelf stable carrier, use fractionated coconut oil.
**Buy a QUALITY essential oil that is PURE and well tested to contain the exact chemical components you want. this matters way more than you may know, to learn more about dōTERRA's quality standards and how we work as a company… head to our essential oil page by clicking here.
Internal Use
Now, here, ore than anywhere else, is where the QUALITY of your oils matter most. NEVER EVER use an essential oil internally unless it is marked *specifically* that it is a Dietary Supplement.  All that really means is that the company is following FDA rules of labeling and that they stand behind internal usage. It does NOT mean they are regulated by the FDA.
My favorite way to use peppermint internally, is to simply drop 1 drop into my cooled cup of tea. A simple drop on the tongue works too. Watch out, pure peppermint is a strong and intense flavor! A little goes a longer way than you realize!