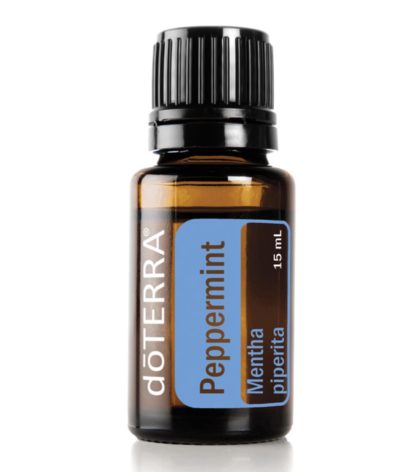 Essential oils are plant's natural aromatic compounds that are extracted or distilled for therapeutic use.
They are incredibly concentrated and potent, and are typically 50 to 70 times more powerful than herbs. You would have to drink 28 cups of peppermint tea to receive the health benefits found in a single drop of peppermint essential oil! Now drinking that much tea is a challenge in and of itself, but what about the cost? The average price of a single bag of organic peppermint tea is approximately 33¢. This results in the total cost of drinking 28 cups at just over $9. In contrast, a single drop of peppermint essential oil costs 8¢…your bladder and wallet will thank you for it!
How Effective Are Essential Oils?
In a nutshell, very effective!
Essential oils don't just address your symptoms, but rather get to the root cause. They contain hundreds of different compounds, providing complex and versatile abilities to combat threats without building up a resistance. The compounds in essential oils can easily pass through cell membranes, thus making it easy help the body address issues and root causes on a cellular level.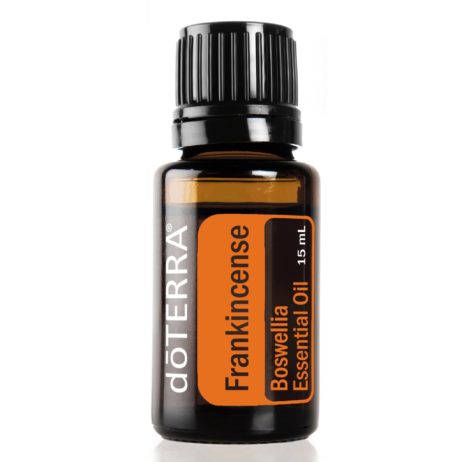 The short answer is YES!
We proudly use dōTERRA® Essential Oils, the world leader in essential oil research, sourcing, production, and purity. Essential oil standards are unregulated, however, dōTERRA® sets a new standard for purity with CPTG®.
You can find essential oils everywhere these days…from online marketplaces and big-box retailers, to local boutiques and people's kitchens. This makes it important to know the difference between the grades of what is on the market.
Synthetic: Toxic chemical fragrances

Food: Cooking extracts and flavorings

Therapeutic: Unregulated standards that lead to misleading label claims, compromised quality, and marginal health benefits
CPTG is dōTERRA's quality and purity standard.
CPTG stands for Certified Pure Therapeutic Grade and ensures that:
All plants are harvested in their natural habitat

Are beyond organic and verified pure, free of fillers, pesticides, and foreign contaminates

Stringent testing of every batch to not only ensure purity, but to also ensure that the effective compounds that make essential oils so effective are present in consistent levels
How Do I Use Essential Oils?
Breathe in or place a few drops in a diffuser to:
Open airways

Boost mood

Freshen the air
Apply to bottoms of feet or affected areas to:
Target specific needs

Ease localized discomforts

Soothe skin

Enhance appearance of skin & hair

Reach the blood and act internally through skin absorption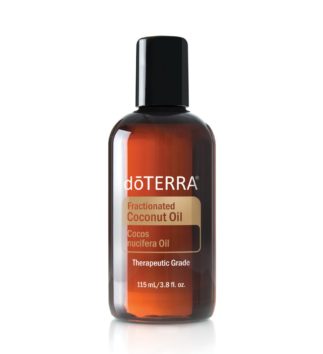 Use a drop in water or an empty capsule to:
Ease digestive discomforts

Support Oral Health

Get into blood stream for fast acting physical support

Improve mood and mental clarity

Support health of Liver and other Filtering/Processing Organs
How Can I Get dōTERRA Essential Oils?
The smartest way to purchase dōTERRA Essential Oils is by opening a wholesale purchasing account.
As a Wholesale Customer, you will receive:
Product Discounts:

25% off retail prices

Loyalty Reward Points:

Option to receive 10–30% of orders back in points redeemable for free product

Shipping Reward Points:

Option to receive the cost of your shipping back in points redeemable for free product

Free Products:

Place a monthly order over 125 PV and receive the free product of the month

Renewal Fee "Covered":

After becoming a Wholesale Member, the yearly renewal fee for a wholesale membership is $25.00. This renewal fee comes with a free bottle of Peppermint, one of the most popular oils dōTERRA offers, a retail value of $27.33.
As a Wellness Advocate, you will receive:
All Wholesale Customer benefits, PLUS:
Bonuses & Compensation:

dōTERRA provides a business opportunity for those interested in creating an income

Personal Website:

Receive a personal website that can be used if you would like to share essential oils with others
Choosing the Wellness Advocate account is a very popular option! This is an excellent choice if you are so excited about dōTERRA Essential Oils that you can't stop yourself from sharing the oils with everyone! Furthermore, becoming a Wellness Advocate is the route to take if you are interested in building your own business.
The doTERRA Loyalty Rewards Program (LRP) provides free product credits (points) for monthly wholesale purchases ordered on the program. As a participant in the Loyalty Rewards Program, you will immediately begin to earn points that can be used as cash to purchase doTERRA products. The longer you participate, the more points you can earn—up to 30% of your total monthly Loyalty Rewards purchases!
Subscribe to Our Newsletter!
Stay up to date on all things Essential Oil and Natural Health related!