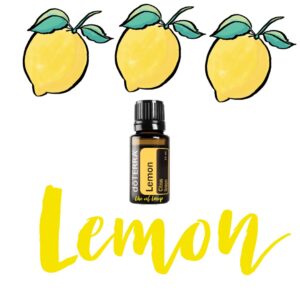 Easy Peasy Raw Apple Cider Vinaigrette
Makes about 1 cup
Ingredients:
1 garlic clove, minced
1/4 cup raw apple cider vinegar
2 tablespoons fresh lemon juice
1 drop dōTERRA Lemon Essential Oil
A little zest of the Lemon
1-2 tablespoons raw honey, as needed for sweetness
1/3 cup extra-virgin olive oil
salt and pepper, to taste
Directions:
Combine in a blender until the ingredients are well combined. Adjust flavor to taste. Store leftovers in the fridge for up to a week, and shake well before serving each time.
If incorporating raw apple cider vinegar into your life is a new concept read the blog post about it here: