This gentle cleanse is ideally done every 3-4 months! I am so excited to be leading so many of you through THIS ROUND! If this is your first time, you will most likely see some pretty massive health shifts after these next 30 days. I would love to hear from everyone during the cleanse. PLEASE always feel comfortable sending me questions or your experiences at any time at jen@theoiltroop.com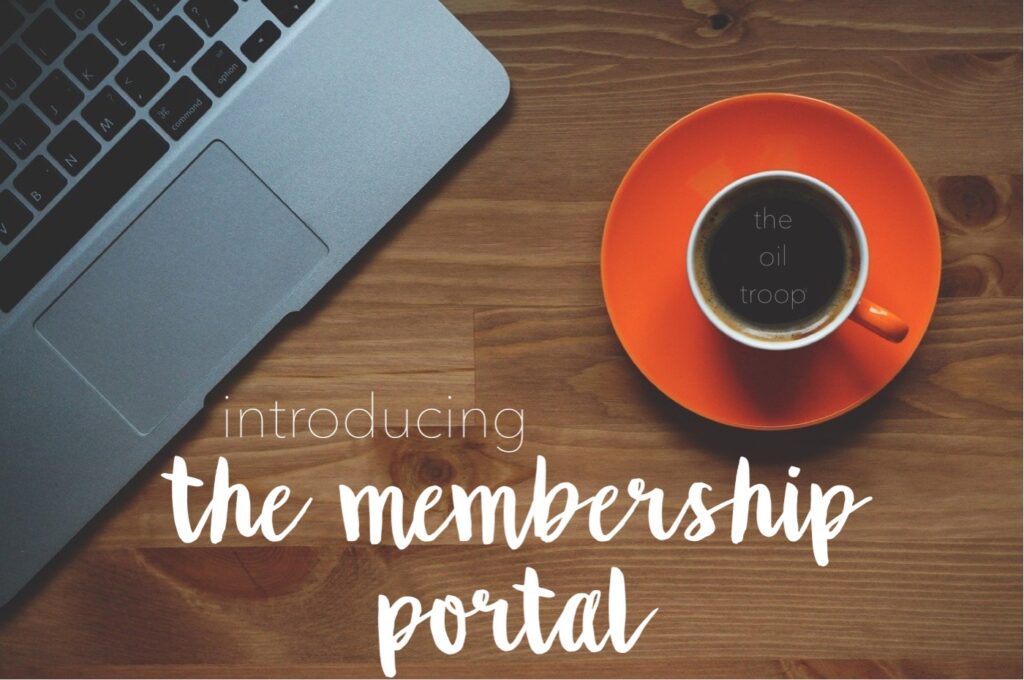 Watch this quick 3 minute welcome video, explaining a little of WHY the membership portal became a thing. Please note: ALL videos and recordings are available for you to download and save for later viewing.
Then, take a listen to the first installment of cleanse 2020!
What is a toxic load? What are the common symptoms of high toxic load? and Why this cleanse/Products?
The short recording is audio only, and only 12min!