Affirmations
We could talk all day long about affirmations, what Louise Hay has to say about them, what Shaun Achor has to say about them, what Tony Robbins has to say about them ( and I mean, he says a lot….google that).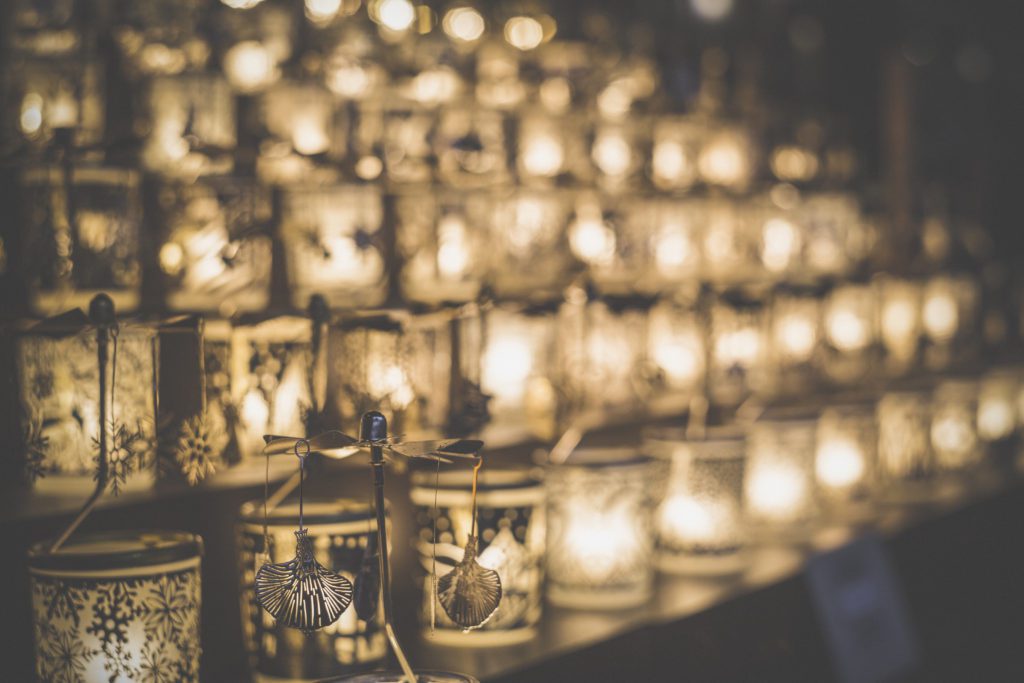 We could talk a lot about all that, but the fact is- if you are an adult, you have a lot of years where you have been exposed to a lot of lies. A lot of fears. A lot of worry. To truly change your life, and take a HUGE load off of your liver… you have to change your mindset.
To read more about why affirmations work: read this great article in Psychology Today.
Liver Affirmations
Louise Hay, in her book, "Heal Your Body," lists the following affirmations for liver health:
Love, Peace, and Joy are what I know.
I choose to live through the open space in my heart. I look for love and find it everywhere.
My mind is cleansed and free. I leave the past and move into the new. All is well.
I feel tolerance, compassion, and love for all people – myself included.
There is joyous release of the past.
Life is sweet and so am I.
I let go of everything I no longer need.
I joyfully release all irritation, criticism and condemnation.
My consciousness is now cleansed and healed.
Everything in my life is in Divine Right Order.
Everything that happens is for my highest good and greatest joy.
I find love everywhere in my life.
I choose the thoughts that heal, cleanse and uplift me.
I love and appreciate my beautiful liver!